Web Design and WordPress in the DMV Area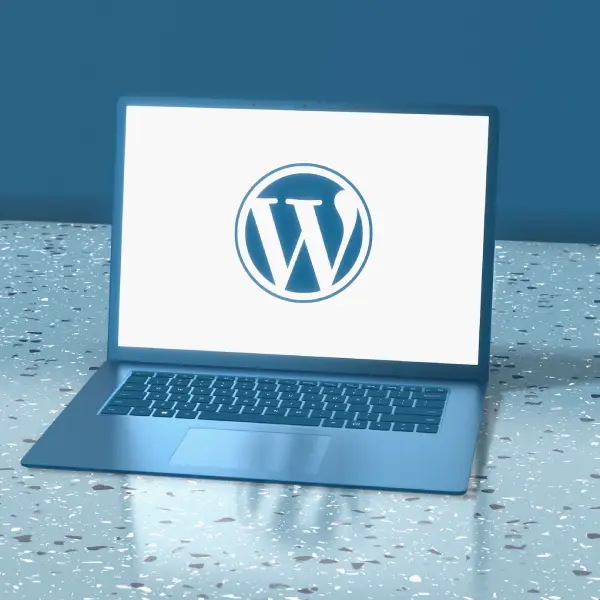 WordPress Website in the DMV Area
UNIweb's DMV Area web design and development services for WordPress websites help owners of small and medium-sized businesses in the DMV Area (the Washington metropolitan area or the National Capital Region) create their online presence. We want to make it easier for businesses in the DMV Area (D.C., Maryland, Virginia) to communicate with their online audience. When you choose UNIweb as your preferred website design company, for high-quality WordPress website design and custom website development, you have a team dedicated to helping you stand out on the internet and reach more potential customers so you remain focused on your business. Our WordPress experts can create a professional and one-of-a-kind WordPress website with all of the customizations that are important to you. Collaborate with us to create your WordPress website. Participate as actively as you like in the process of creating an incredible WordPress website for your business.
Website Design in the DMV Area
UNIweb is a prominent web design and development company for the DMV Area (all of Washington, D.C. and parts of Maryland, Virginia, and West Virginia). We help small and medium-sized businesses in the DMV Area with the development and maintenance of their websites. This helps to support these enterprises and non-profits to flourish and generate revenue. UNIweb offers businesses a range of custom web design services. These services incorporate user experience, client objectives, and practical design to create websites that increase leads, conversions, and revenue. You get a specialist who can manage it all when you hire UNIweb as your web designer. We can assist you whether you need a custom new website or want to upgrade your existing one.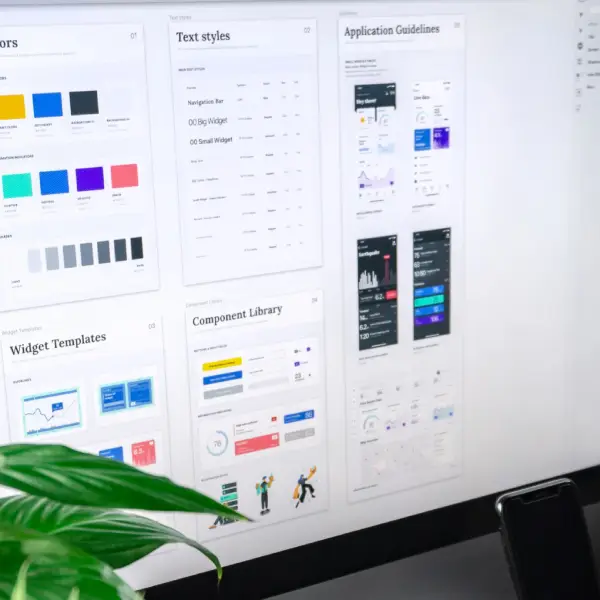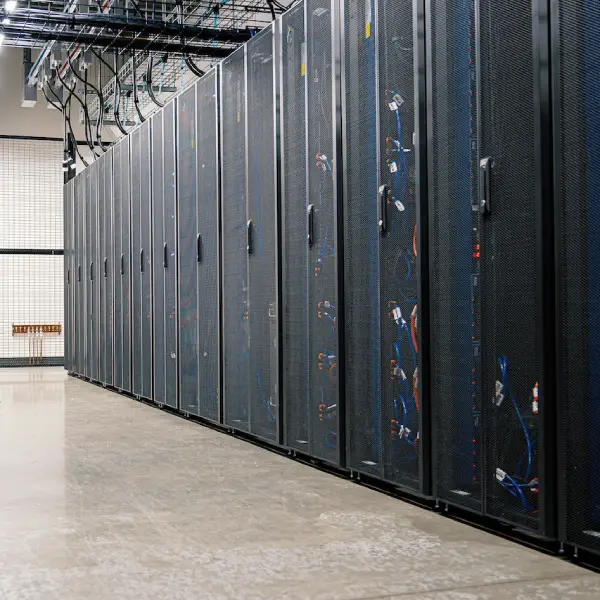 Website Hosting in the DMV Area
UNIweb offers customized website hosting services for businesses in the DMV Area to cater to your website's every hosting need. We have hundreds of satisfied clients who use our web hosting services. We understand that the availability of your website is a top priority for you, as it is for us. Our highly proficient technical team will ensure that the business website is operational 24 hours a day, seven days a week, with a 99% uptime guarantee. Moreover, we offer regular and on-demand website maintenance, update services, and technical support for businesses, ensuring that you always have an up-to-date website that can handle any amount of traffic.
Search Engine Optimization in the DMV Area
UNIweb can help small and medium-sized businesses in the DMV Area reach their target audience and convert them into leads, customers, and sales. We provide ongoing search engine optimization services. SEO can be the most effective strategy to improve your business's online search rankings. Our SEO and content marketing services can assist potential customers in finding you on Google and helping you outrank competitors. An effective content strategy can improve your business's search engine position and make you easier to find. This is why we provide a number of digital marketing and advertising solutions for businesses, customized for your specific needs. We can help you increase traffic and customers by optimizing your business's website.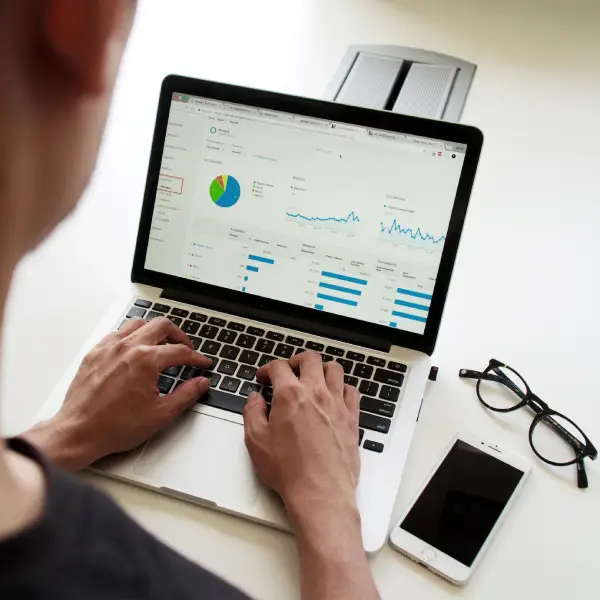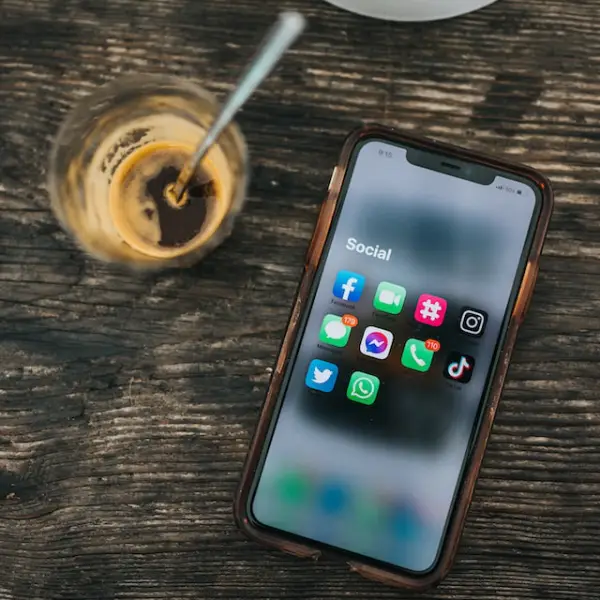 Social Media Marketing in the DMV Area
UNIweb offers social media marketing for small and medium-sized businesses in the DMV Area. Through our social media marketing services, our social media marketing professionals can help boost your brand's exposure throughout the web. We also help you build meaningful connections with your clients and followers. What applies to a certain brand might not be effective for yours. But here is where we can assist your business. Our social media management and advertising services take the stress out of social media for businesses. This allows you to focus on what you do best: run your business. Work with us and allow our social media marketing services to boost the online visibility of your business.