Naan & Kabab
We created a functional and attractive website for Schererville, IN's Naan & Kabab Indian restaurant that displays its offerings and allows its customers to order online.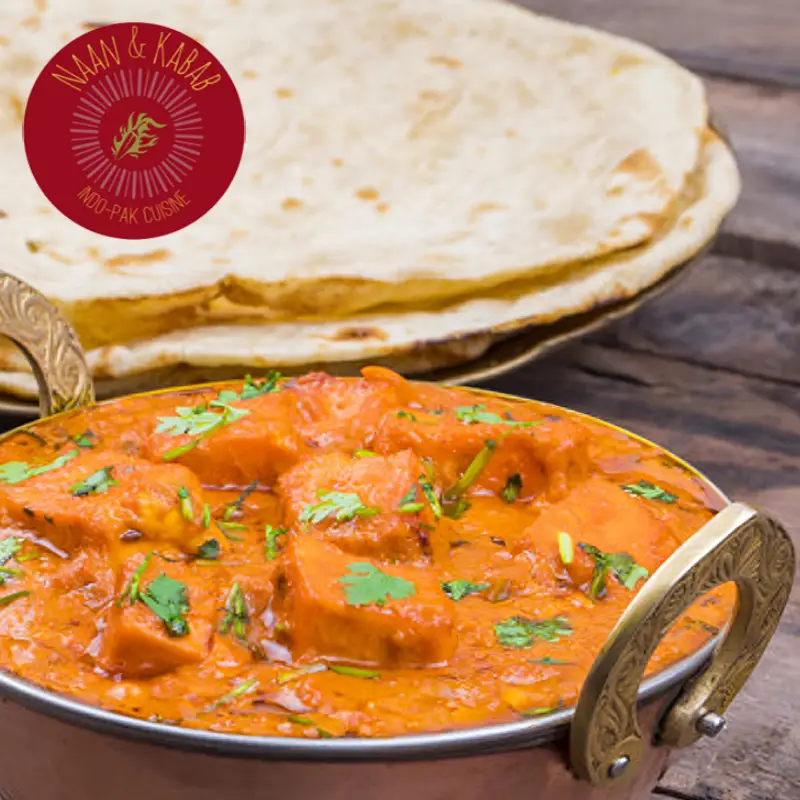 Naan & Kabab is a fine-dining Indian cuisine restaurant in Schererville, Indiana. It is a go-to place for authentic Indian cuisine in Schererville and surrounding areas. Besides being a fine dining restaurant, the restaurant hosts in-house parties, banquets, weddings, and outdoor catering for private and corporate functions. Naan & Kabab serves a variety of savory recipes from India's rich culture and culinary traditions by combining aromatic herbs and natural spices to create authentic Indian dishes. The restaurant assures excellent value for money with its impeccable service.
---
Let's work together on your
business web project
Your website is frequently the initial point of contact between your business and prospective customers. This is why it is critical to ensure that it accurately portrays your brand. We at UNIweb have over 10 years of expertise in web design, development, and online promotion of your business website. We can help you design, create, maintain, and promote your business website. Our professional web designers and developers will collaborate with you to develop a website that precisely reflects your distinct brand identity. We provide a comprehensive range of web services to fulfill the needs of all types of businesses. You can get in touch with us if you need a web development partner to assist you in taking your business online. Allow UNIweb to assist you in creating the ideal website for your business. We will manage your website while you focus on running your business.