Lebanese Kitchen
We helped Chef Rober Amireh create a distinct online identity for his restaurant, Lebanese Kitchen, located at Fairfax, VA.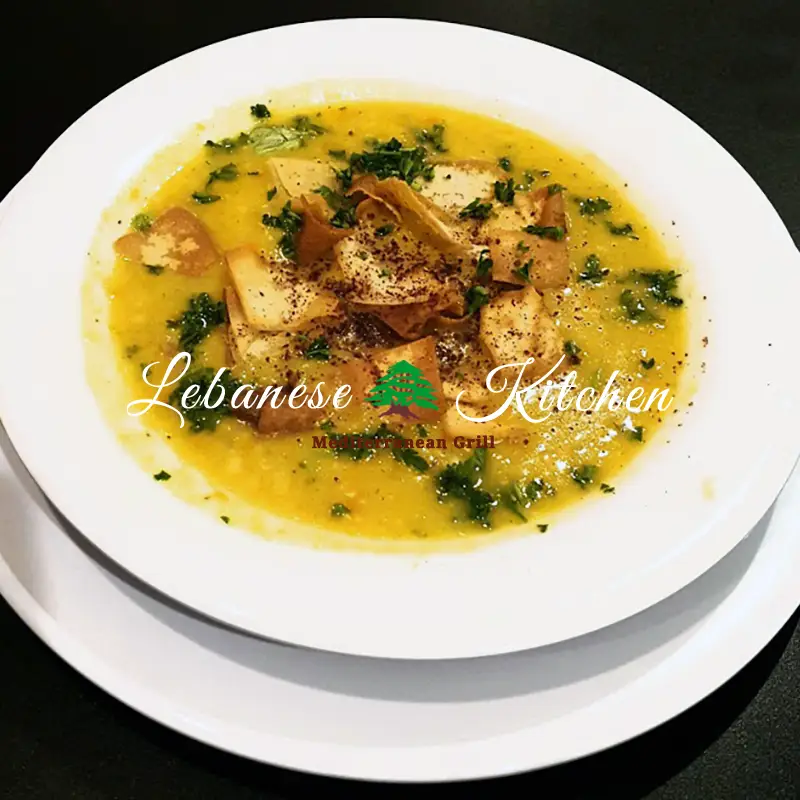 For over 30 years, Rober Amireh has been synonymous with fine Lebanese dining. The Executive Chef of Lebanese Kitchen takes the cuisine and culture of his Lebanese flavor to the next level with a breathtaking restaurant and delicious cuisine. The Chef's mastery of traditional spices and flavors makes each dish an opportunity to experience classics and delicacies in new and exciting ways making every plate a culinary journey. The restaurant also features catering services for any occasion to sophisticated tastes and sensibilities. Additionally, guests can enjoy the restaurant's lighter, healthier Lebanese cuisine and inspired desserts with a wide variety of vegetarian dishes.
---
Let's work together on your
business web project
Your website is frequently the initial point of contact between your business and prospective customers. This is why it is critical to ensure that it accurately portrays your brand. We at UNIweb have over 10 years of expertise in web design, development, and online promotion of your business website. We can help you design, create, maintain, and promote your business website. Our professional web designers and developers will collaborate with you to develop a website that precisely reflects your distinct brand identity. We provide a comprehensive range of web services to fulfill the needs of all types of businesses. You can get in touch with us if you need a web development partner to assist you in taking your business online. Allow UNIweb to assist you in creating the ideal website for your business. We will manage your website while you focus on running your business.