Ne'r Beach Motel
We worked with Ne'r Beach Motel to create their official website that helped them create their identity on the internet and showcase their services to their clients.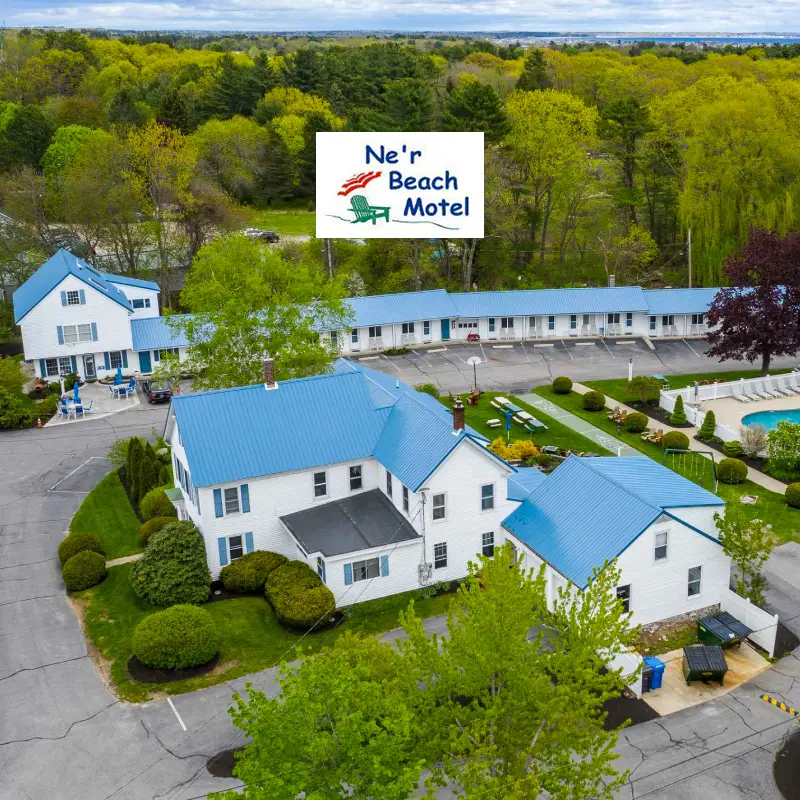 Ne'r Beach Motel is centrally located on U.S. Route One, 1.5 miles north of Ogunquit and 5 miles south of Kennebunkport. The Motel's location is convenient and offers easy access to all area attractions, including Perkins Cove, the Marginal Way, and the Ogunquit Playhouse. During summer months, the Motel is a Trolley Stop for service to beaches, shops, restaurants, and the Amtrak service from Boston to Portland. Ne'r Beach Motel is a Ne'r ten minute walk to beautiful Moody-Ogunquit Beach, one of the nicest sandy beaches on the East Coast. The Motel offers a variety of accommodations, ranging from standard motel rooms to one room suites to an on the property two bedroom apartment.
---
Let's work together on your
business web project
Your website is frequently the initial point of contact between your business and prospective customers. This is why it is critical to ensure that it accurately portrays your brand. We at UNIweb have over 10 years of expertise in web design, development, and online promotion of your business website. We can help you design, create, maintain, and promote your business website. Our professional web designers and developers will collaborate with you to develop a website that precisely reflects your distinct brand identity. We provide a comprehensive range of web services to fulfill the needs of all types of businesses. You can get in touch with us if you need a web development partner to assist you in taking your business online. Allow UNIweb to assist you in creating the ideal website for your business. We will manage your website while you focus on running your business.