Captain's Quarters
We created an online presence for Captain's Quarters Lodging & Conference Center located at North Eastham, MA to showcase its offerings for visitors.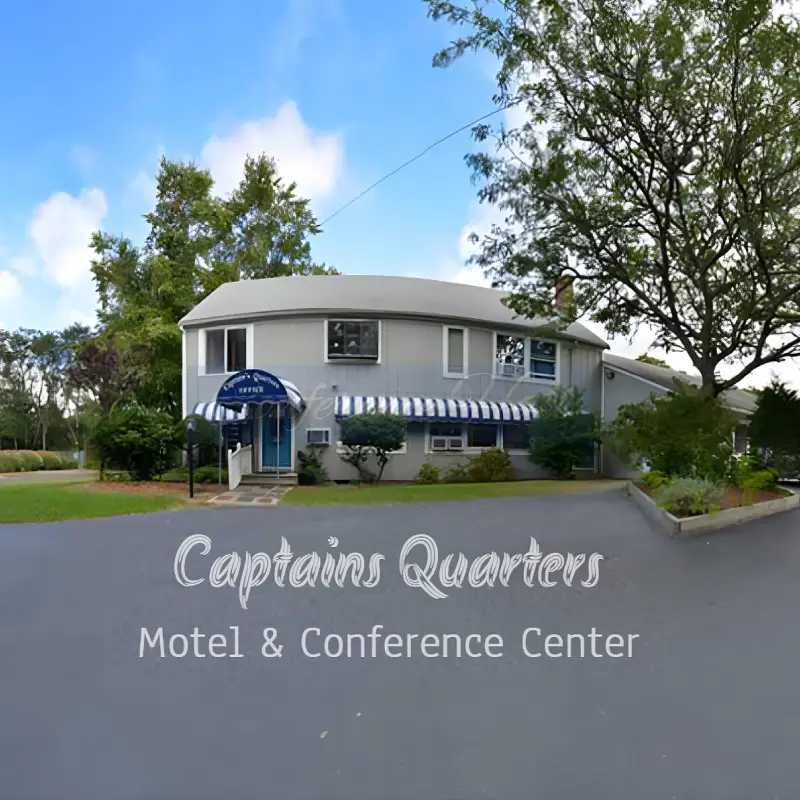 Captain's Quarters Motel & Conference Center is a Cape Cod hotel serving Orleans to Provincetown, Wellfleet, Eastham, Truro, and National Seashore areas. It is ideally located in Eastham – a gateway to National Seashore. The motel's location is perfect for family vacations, reunions, wedding receptions, meetings, and conferences.
Captains Quarters is located near some of Cape Cod's most beautiful natural settings and attractions. The National Seashore and its visitors center are just a mile away. To the west is the scenic Cape Cod Bay, offering colorful sunsets, quaint harbors, and fishing activities. Additionally, there are many beaches to choose from, regardless of the direction. Captain's Quarters offers a conveniently located Cape Cod accomodation in the heart of National Seashore.
---
Let's work together on your
business web project
Your website is frequently the initial point of contact between your business and prospective customers. This is why it is critical to ensure that it accurately portrays your brand. We at UNIweb have over 10 years of expertise in web design, development, and online promotion of your business website. We can help you design, create, maintain, and promote your business website. Our professional web designers and developers will collaborate with you to develop a website that precisely reflects your distinct brand identity. We provide a comprehensive range of web services to fulfill the needs of all types of businesses. You can get in touch with us if you need a web development partner to assist you in taking your business online. Allow UNIweb to assist you in creating the ideal website for your business. We will manage your website while you focus on running your business.