Remy's Canvas Cushions & Drapes
We helped Remy's Canvas Cushions & Drapes located at The Bronx, NY, create a website consistent with its brand identity.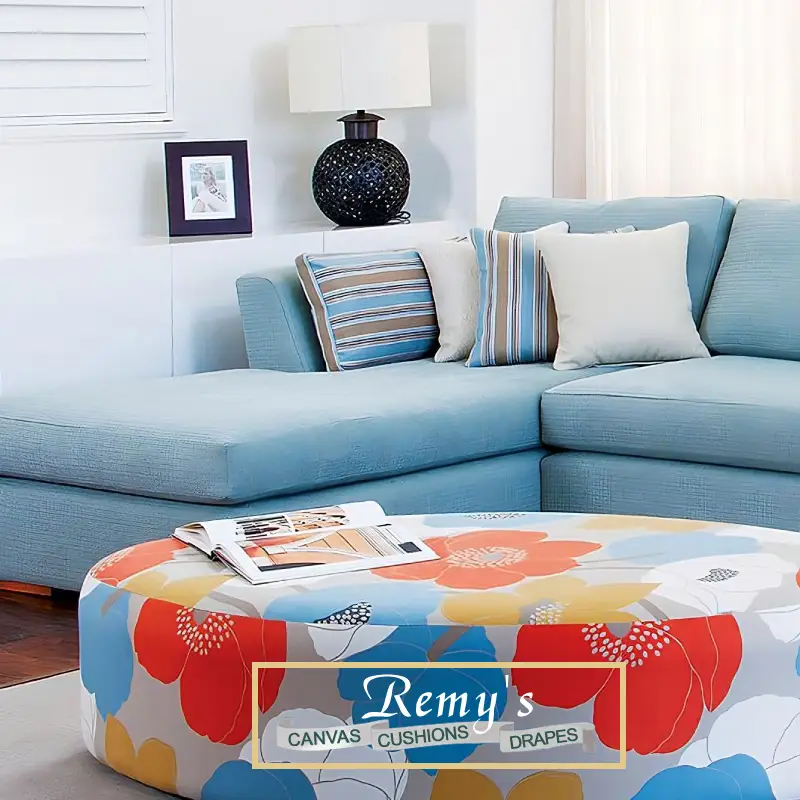 Remy's Canvas Cushions & Drapes offers the best and most reasonable prices for quality reupholstery. Remy's works with professional interior designers for all of their intensive and creative projects. Remy's also stocks hundreds of quality fabrics and accessories for blinds and curtains in a vast range of styles, colors, and patterns, so that its customers are pretty much guaranteed to find just what they're looking for.
---
Let's work together on your
business web project
Your website is frequently the initial point of contact between your business and prospective customers. This is why it is critical to ensure that it accurately portrays your brand. We at UNIweb have over 10 years of expertise in web design, development, and online promotion of your business website. We can help you design, create, maintain, and promote your business website. Our professional web designers and developers will collaborate with you to develop a website that precisely reflects your distinct brand identity. We provide a comprehensive range of web services to fulfill the needs of all types of businesses. You can get in touch with us if you need a web development partner to assist you in taking your business online. Allow UNIweb to assist you in creating the ideal website for your business. We will manage your website while you focus on running your business.