Luis Body Shop
We created a unique website for Luis Body Shop of Los Angeles, CA, which represents its brand's identity with accuracy.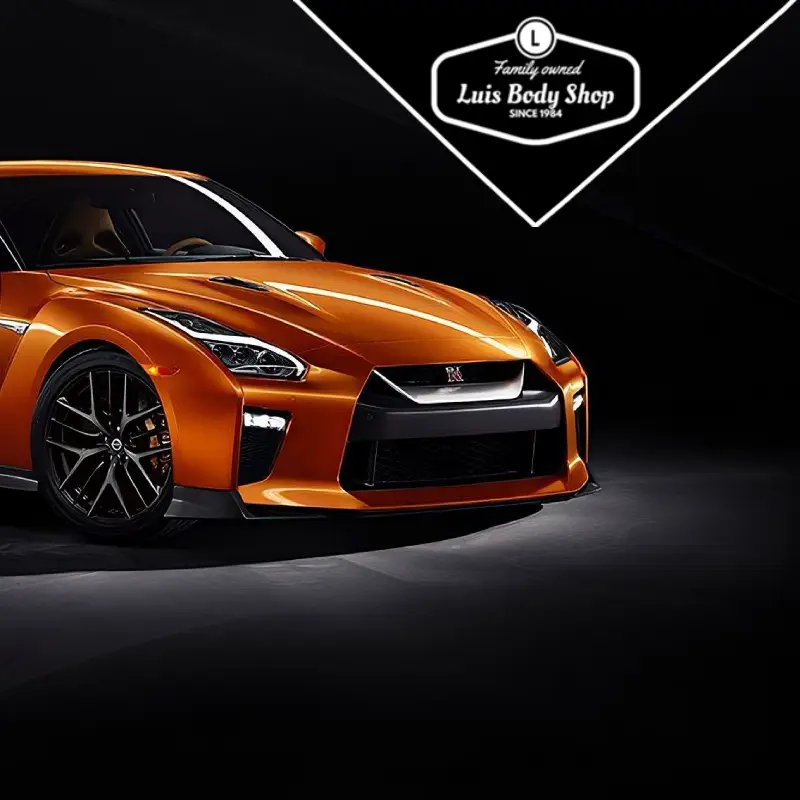 Luis Body Shop is a family-owned business that opened its doors in 1984 on the East side of Los Angeles, CA, with big hopes and dreams of making a big impact in the competitive auto industry. Luis Body Shop has become a successful auto collision shop trusted by insurance companies and its customers in the greater Los Angeles area.
Luis Body Shop is known for setting the standard for quality service. It has state-of-the-art equipment and is certified in aluminum structure repair. Additionally, it specializes in high-end and exotic vehicles. It provides immediate and accurate in-person estimates and accommodates scheduled pick-ups and drop-offs, with towing service available when needed.
---
Let's work together on your
business web project
Your website is frequently the initial point of contact between your business and prospective customers. This is why it is critical to ensure that it accurately portrays your brand. We at UNIweb have over 10 years of expertise in web design, development, and online promotion of your business website. We can help you design, create, maintain, and promote your business website. Our professional web designers and developers will collaborate with you to develop a website that precisely reflects your distinct brand identity. We provide a comprehensive range of web services to fulfill the needs of all types of businesses. You can get in touch with us if you need a web development partner to assist you in taking your business online. Allow UNIweb to assist you in creating the ideal website for your business. We will manage your website while you focus on running your business.