Grace Community Educational Center
We helped Grace Community Educational Center of Hazel Park, MI create a website to spread their message over the internet and achieve their goal of providing education and health services to those in need.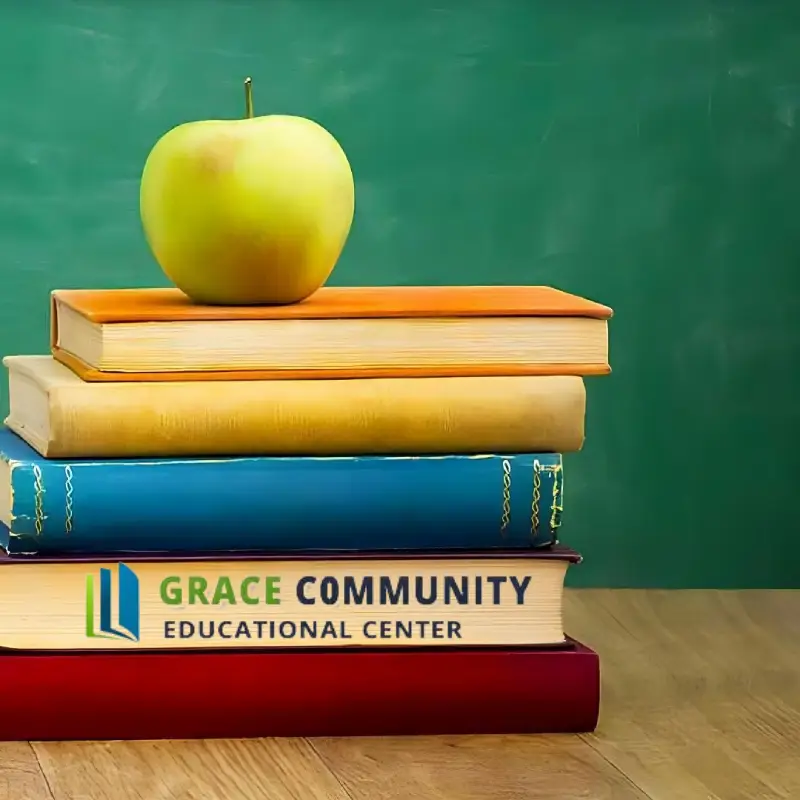 Grace Community Educational Center (GCEC) is an American- licensed NGO, educational, medical, and health charitable organization that outreaches educational and medical care services to the needy without any segregation, especially to those young people who aspire to achieve their educational goals.
GCEC is licensed to implement educational activities, such as building school facilities with variable capacities for hosting students, especially in refugee camps in Jordan from grade 1 through grade 12, awarding scholarships to outstanding students so they can pursue their education at colleges and universities in the United States, and provide educational training to help teachers to graduate self-confident students.
---
Let's work together on your
business web project
Your website is frequently the initial point of contact between your business and prospective customers. This is why it is critical to ensure that it accurately portrays your brand. We at UNIweb have over 10 years of expertise in web design, development, and online promotion of your business website. We can help you design, create, maintain, and promote your business website. Our professional web designers and developers will collaborate with you to develop a website that precisely reflects your distinct brand identity. We provide a comprehensive range of web services to fulfill the needs of all types of businesses. You can get in touch with us if you need a web development partner to assist you in taking your business online. Allow UNIweb to assist you in creating the ideal website for your business. We will manage your website while you focus on running your business.